Build a community around your brand...
✔️ A network of professional creators
✔️ Social media services for all platforms 
✔️ Top preference to your brand personality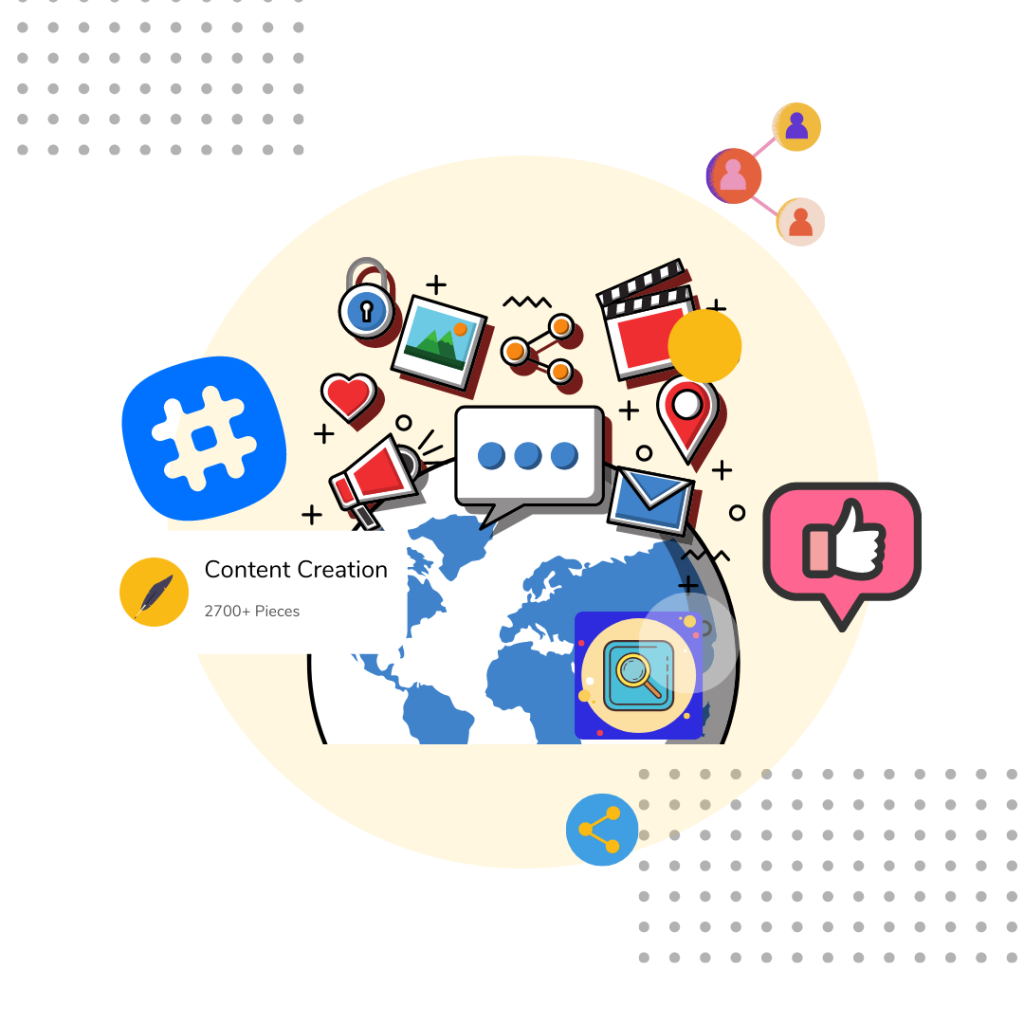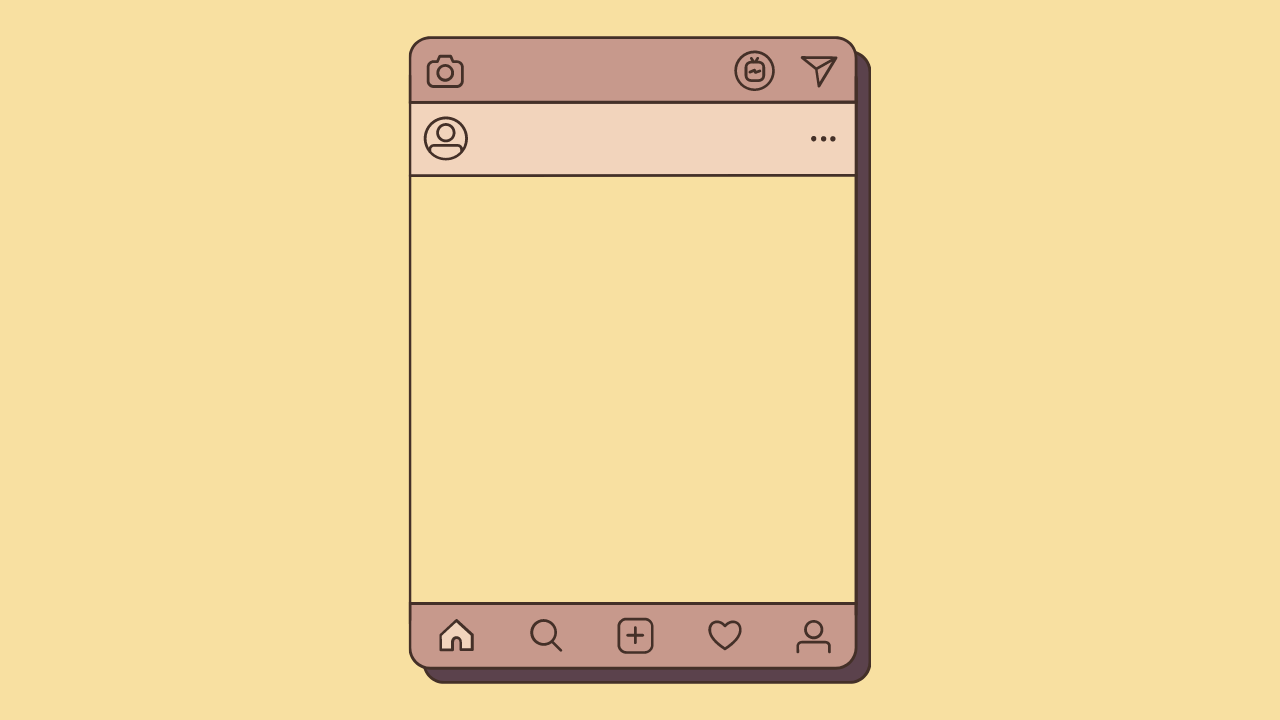 Social Media Posts
Main feed posts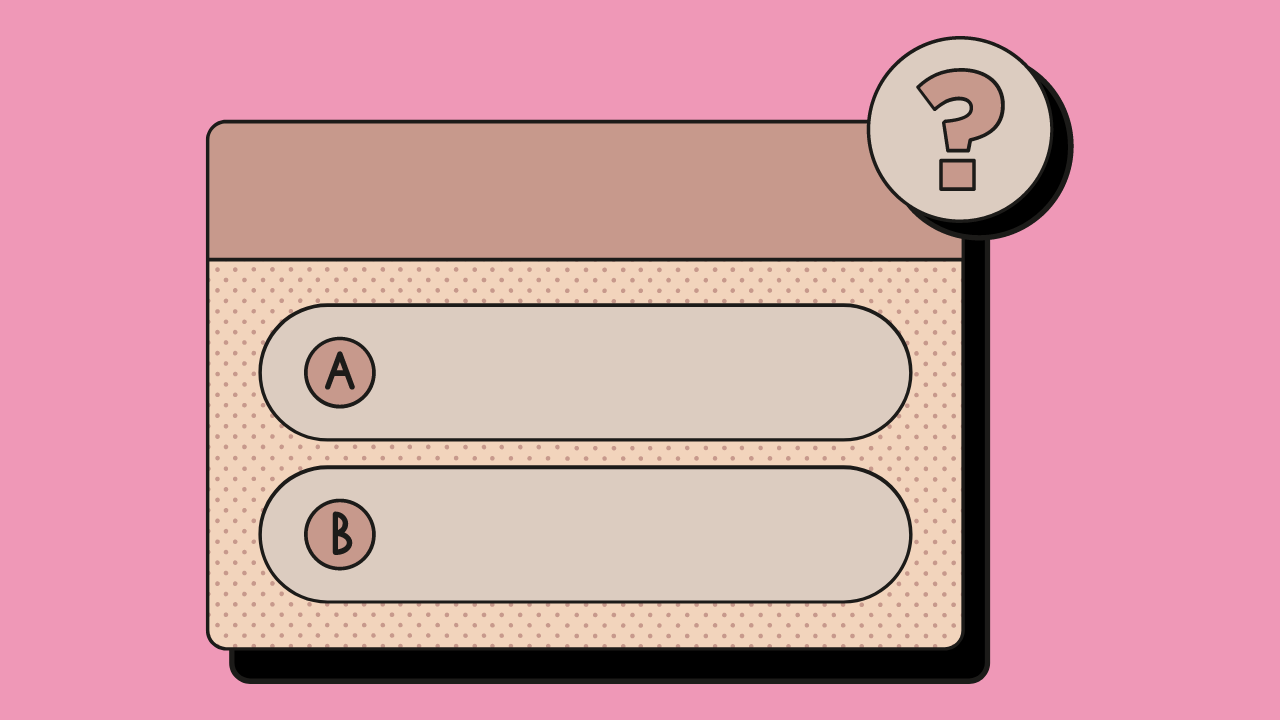 Stories and highlights
Multiple daily/weekly stories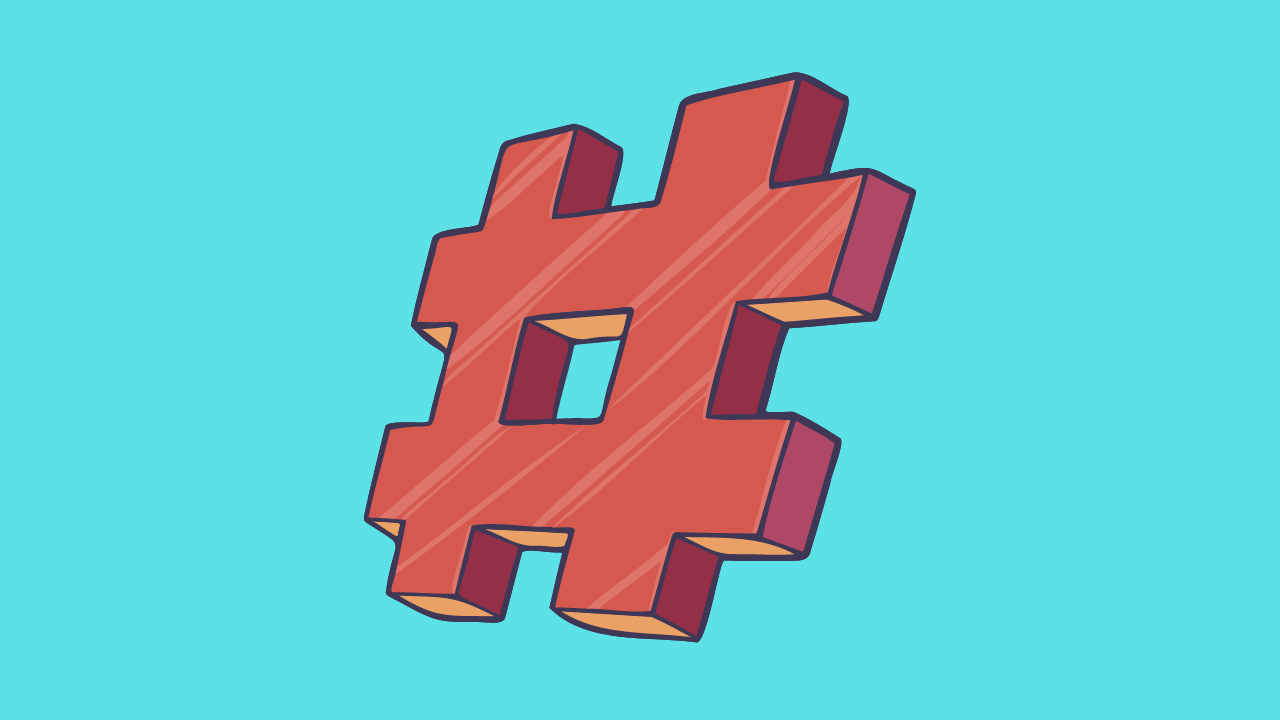 Hashtag Research
Branded and non-branded hashtags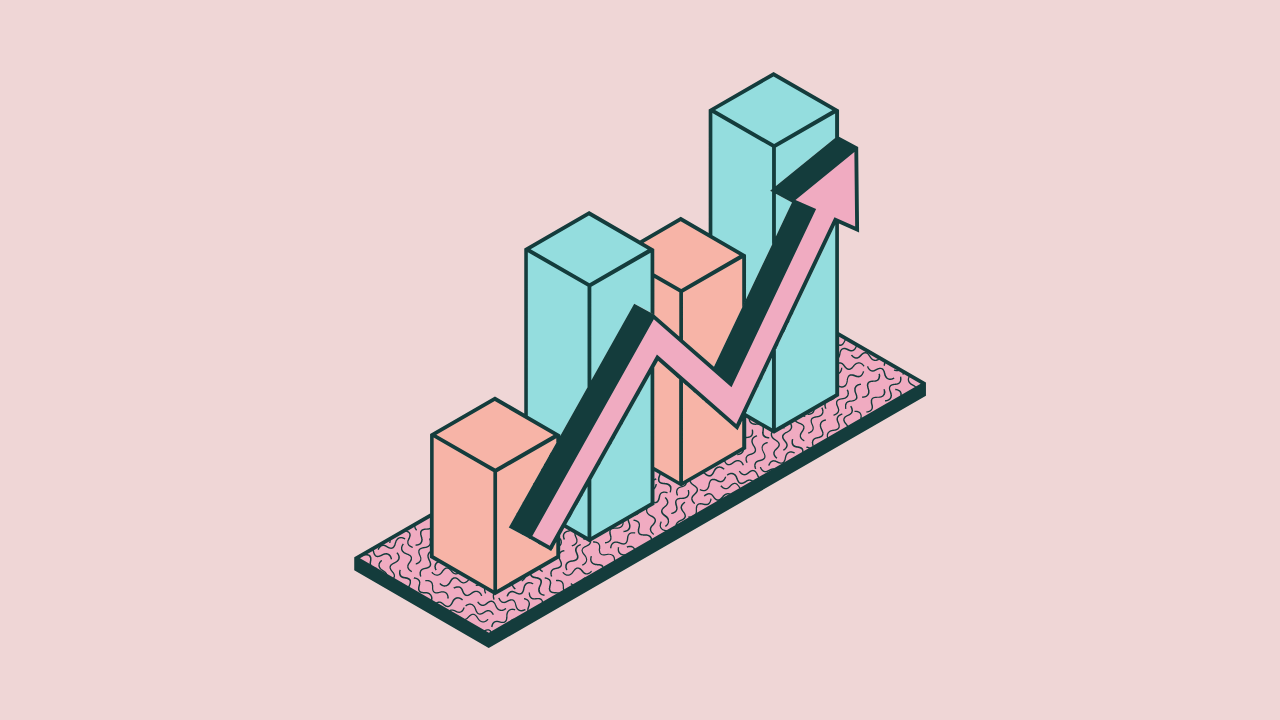 Sales automation
Set up a social media product listing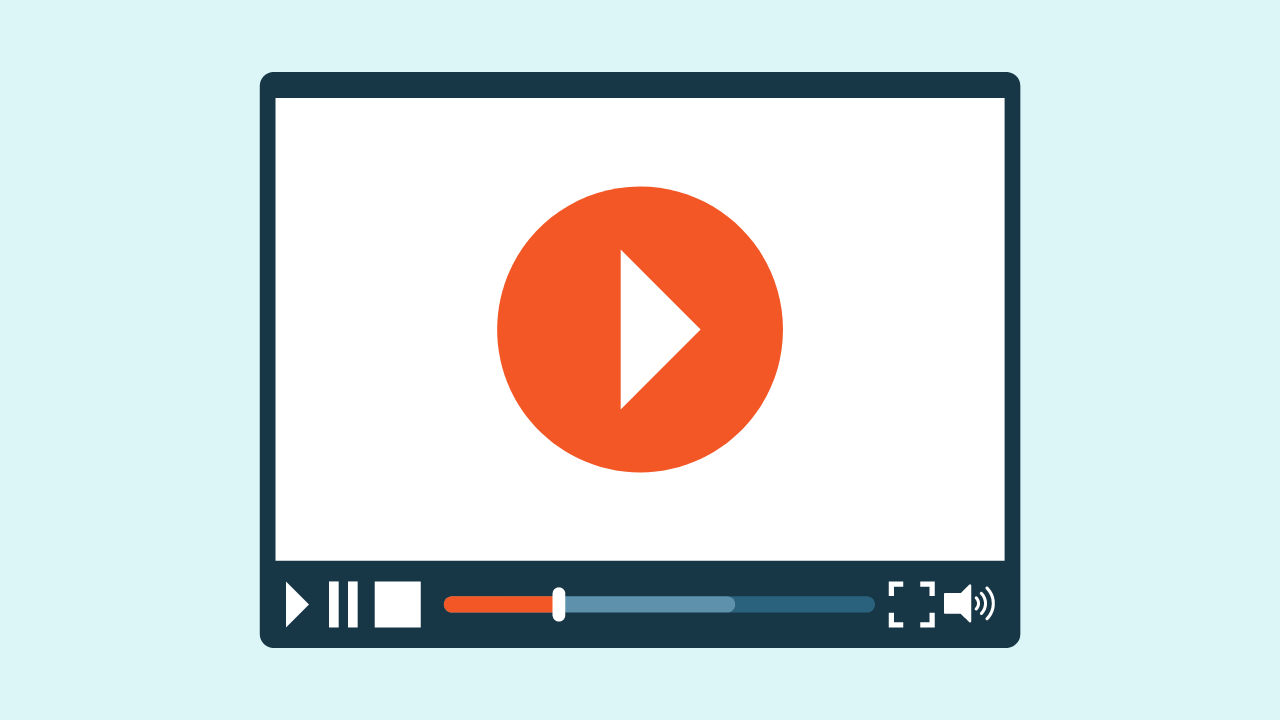 Reels and Videos
Short and long form videos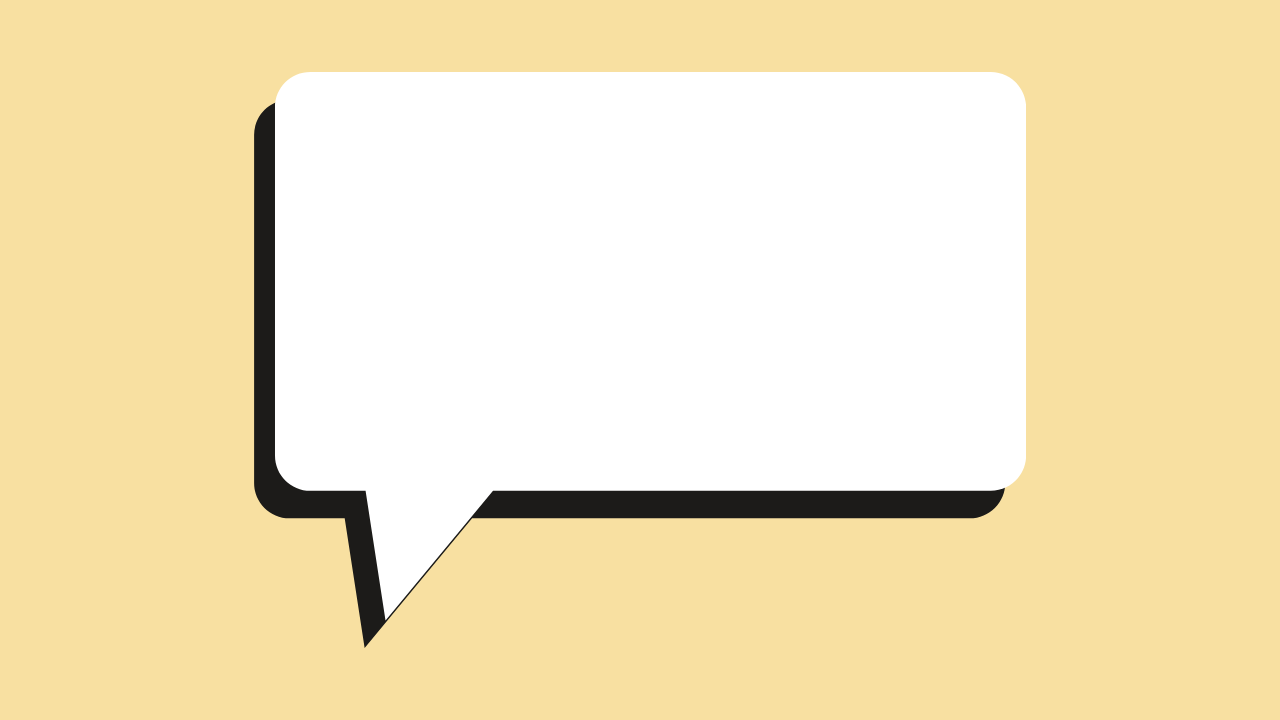 Content captions
Compelling captions by professional
Start your next project with Dot Hacks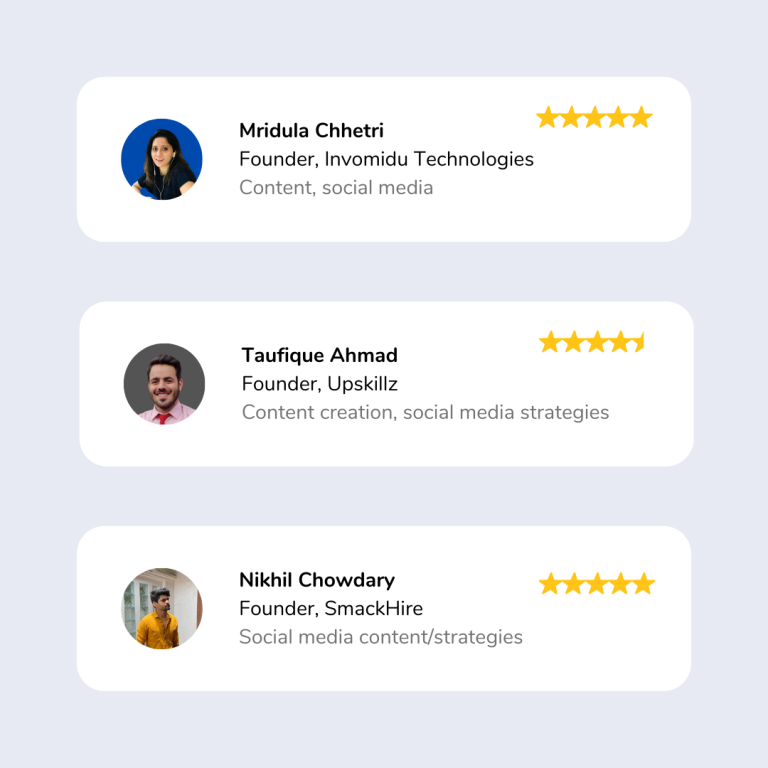 It's almost like you never left...
Get your social media requirements fulfilled by creators who treat your projects like theirs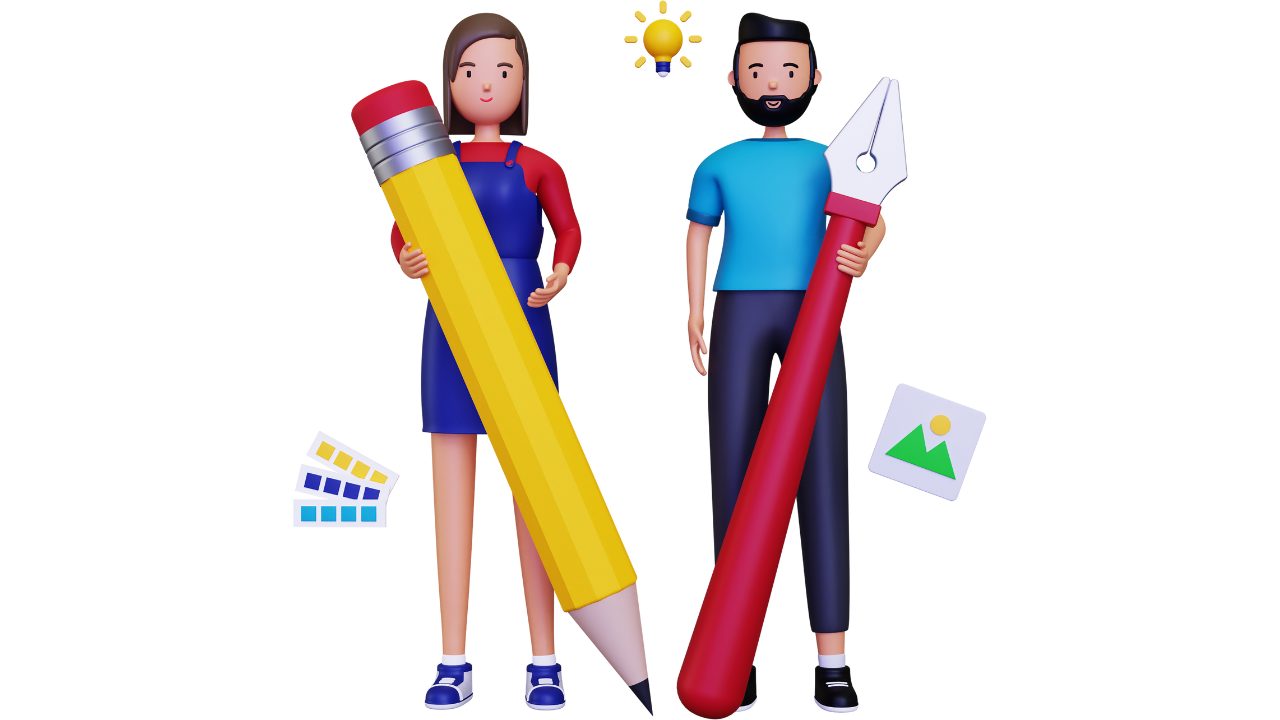 A team of (creative) designers
Your social media is managed by a team of creators that are illustrator experts and know what connects with people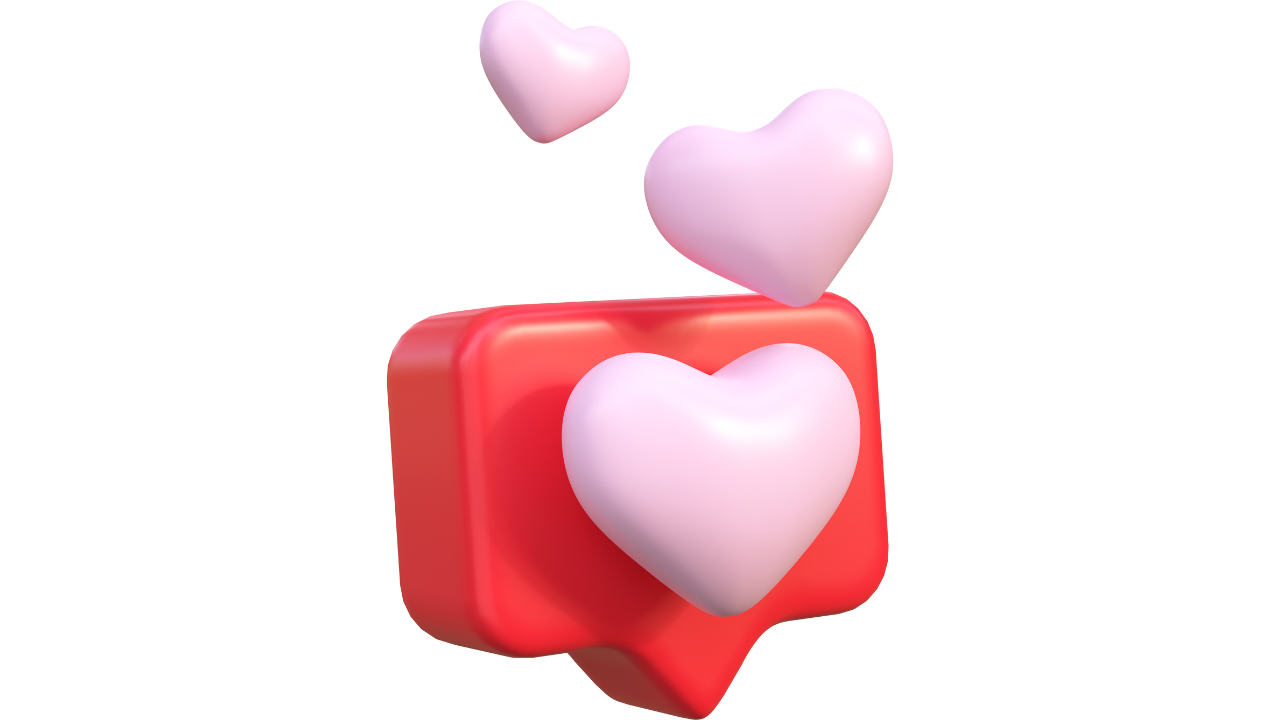 Get your brand discovered
Out of the box content that creates a strong foothold of your brand among your competitors and customers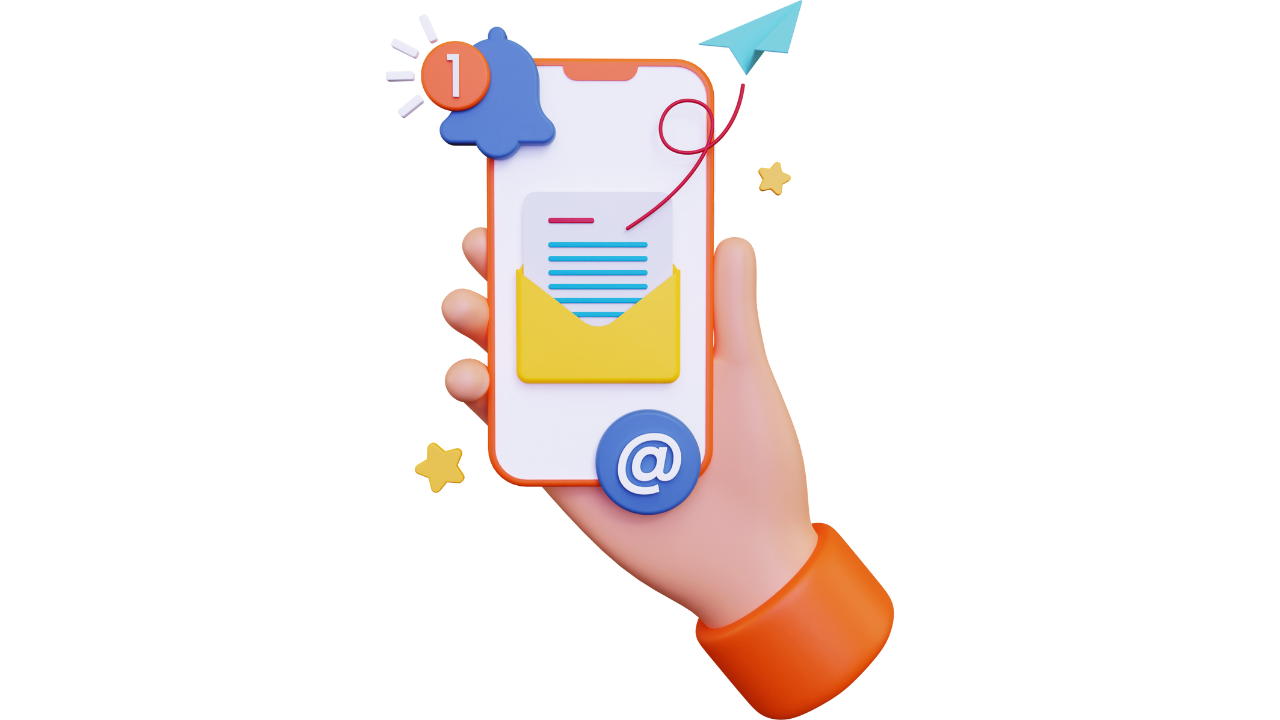 Increased content sharability
Find your content being discussed and shared on a community level. Create a unique community around your brand
Take the steps towards creating an impactful social media profile
Whether you are a media publishing company or a trading platform, our social media services could seriously scale your business.
As part of effective social media marketing services, frequently engaging with your followers could help you nurture a community of loyal fans.
At Dot Hacks, our goal is to derive maximum value from your brand and share it with your followers. This not only will allow you to have a very engaging community but also make you the focal point in your industry.
Executing a successful social media marketing strategy requires you to be constantly in touch with your community. 
To keep your business active across social media at all times, our multiple marketing experts constantly work on your brand and make sure to keep your brand involved in every discussion in your industry.
Start your project with Dot Hacks
Frequently Asked Questions