Improved brand discoverability. Organically.
✔️ Dedicated Account Managers
✔️ An efficient ROI-based approach 
✔️ Aimed to deliver long term results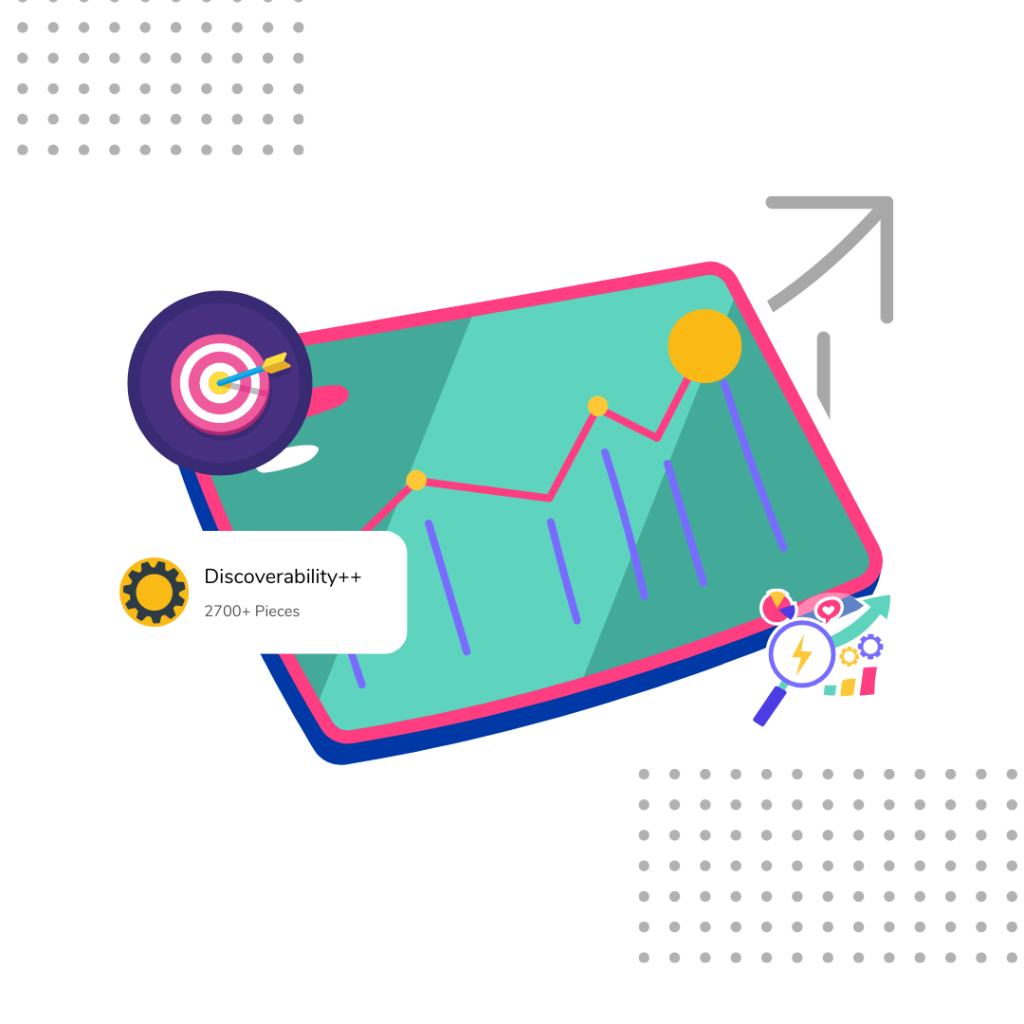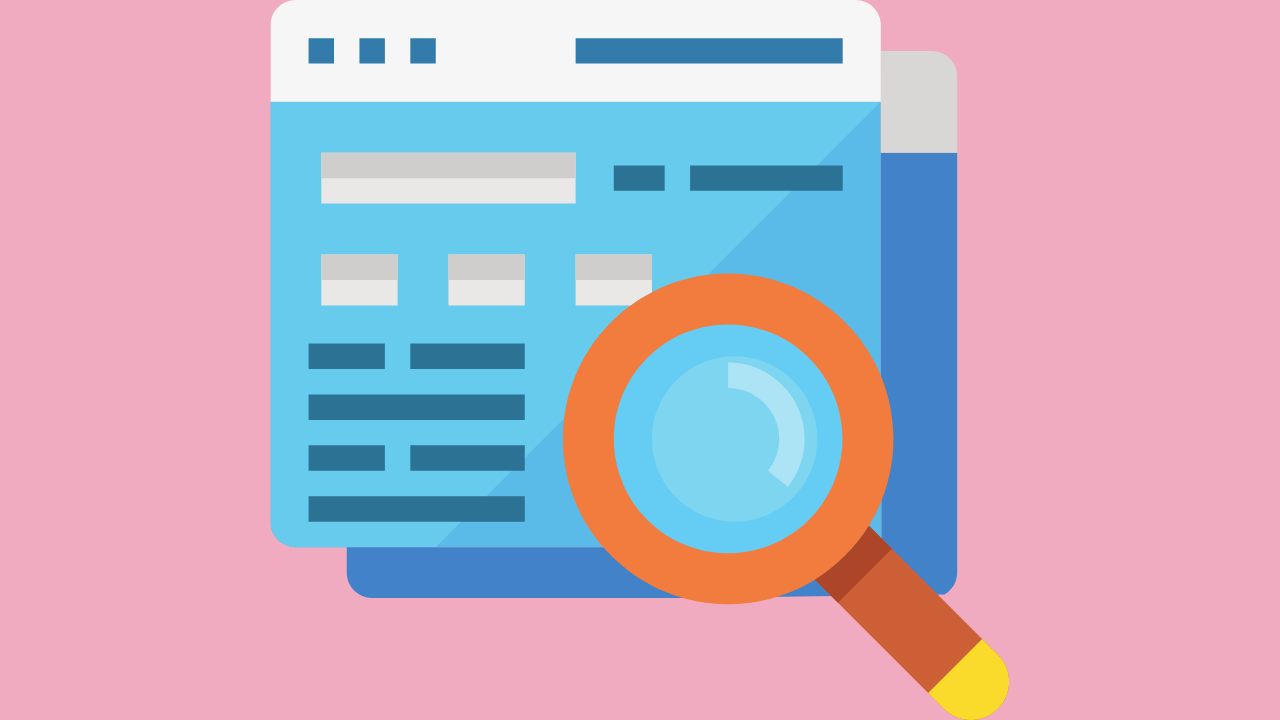 International SEO
Rank for keywords globally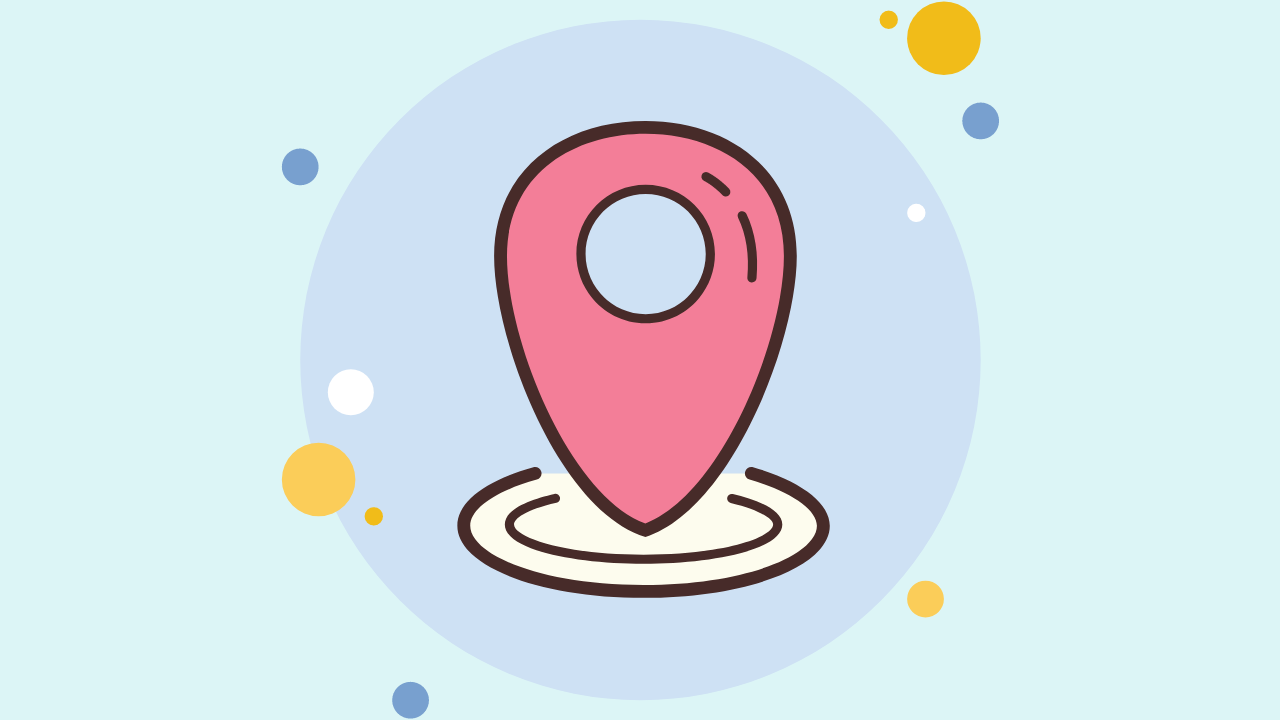 Local SEO
Improved discoverability in local regions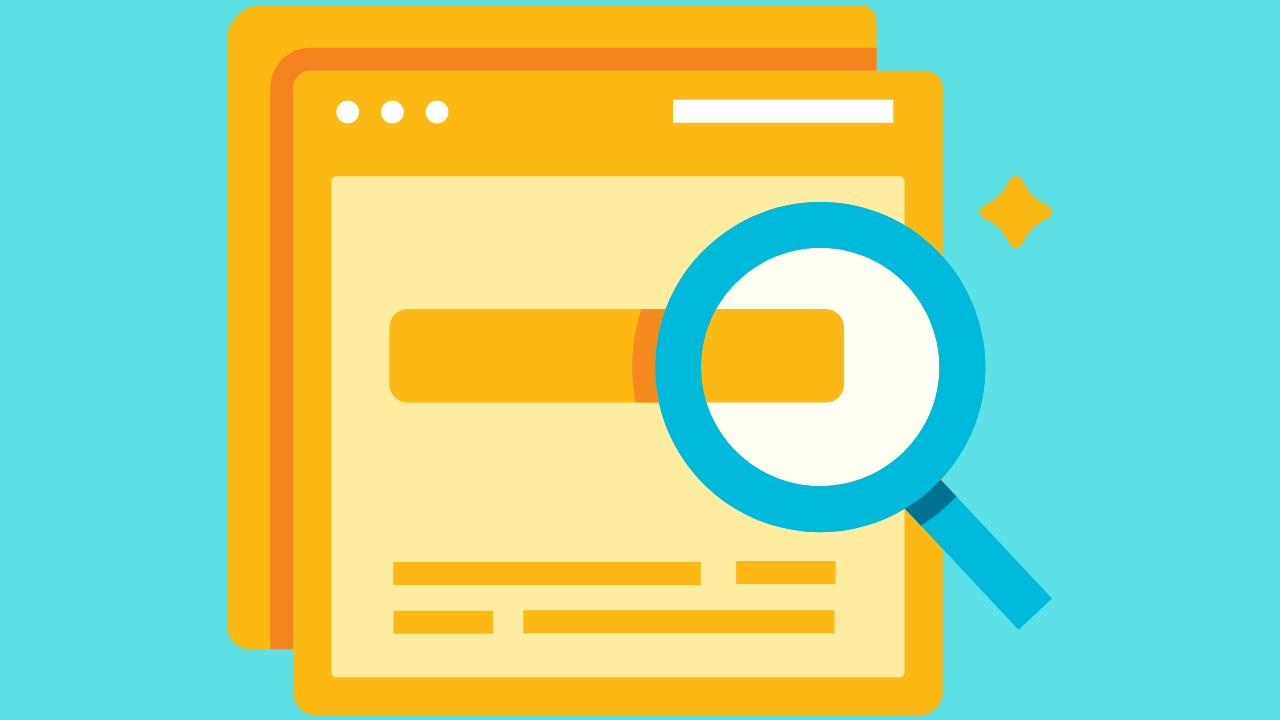 Keyword Ranking
Branded and non-branded keywords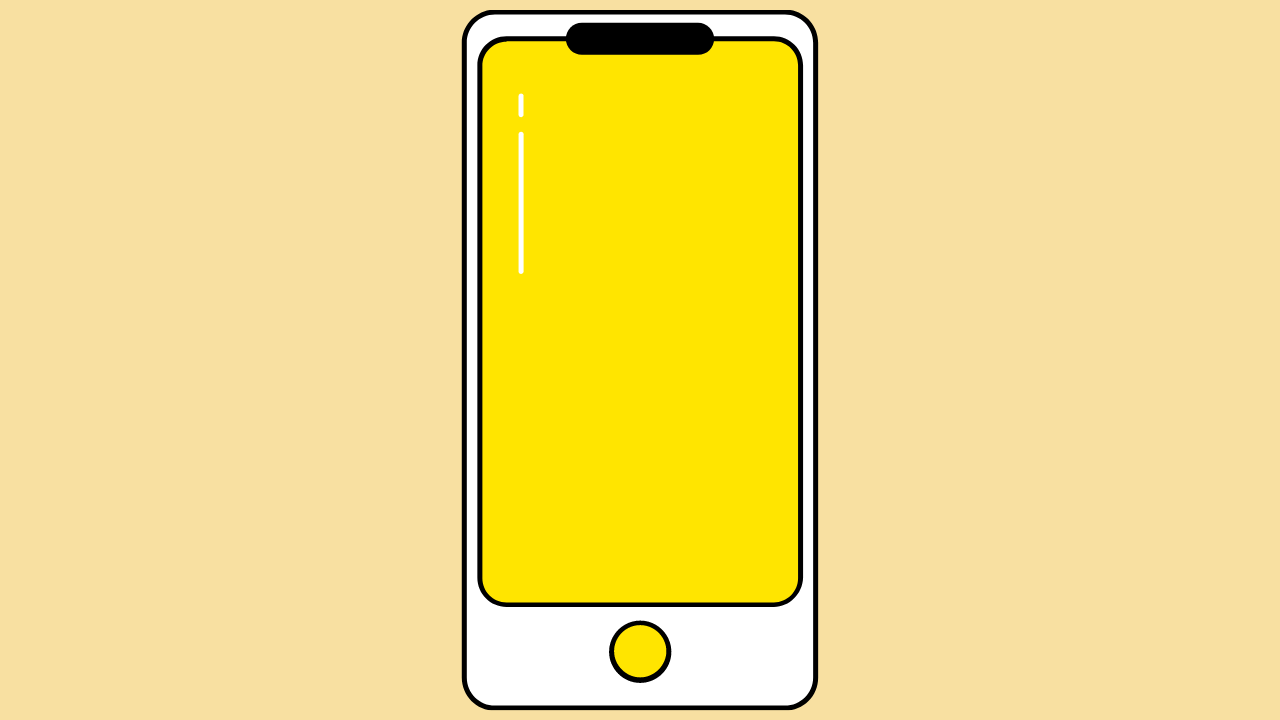 Mobile Optimization
Capitalize on 51% of the internet traffic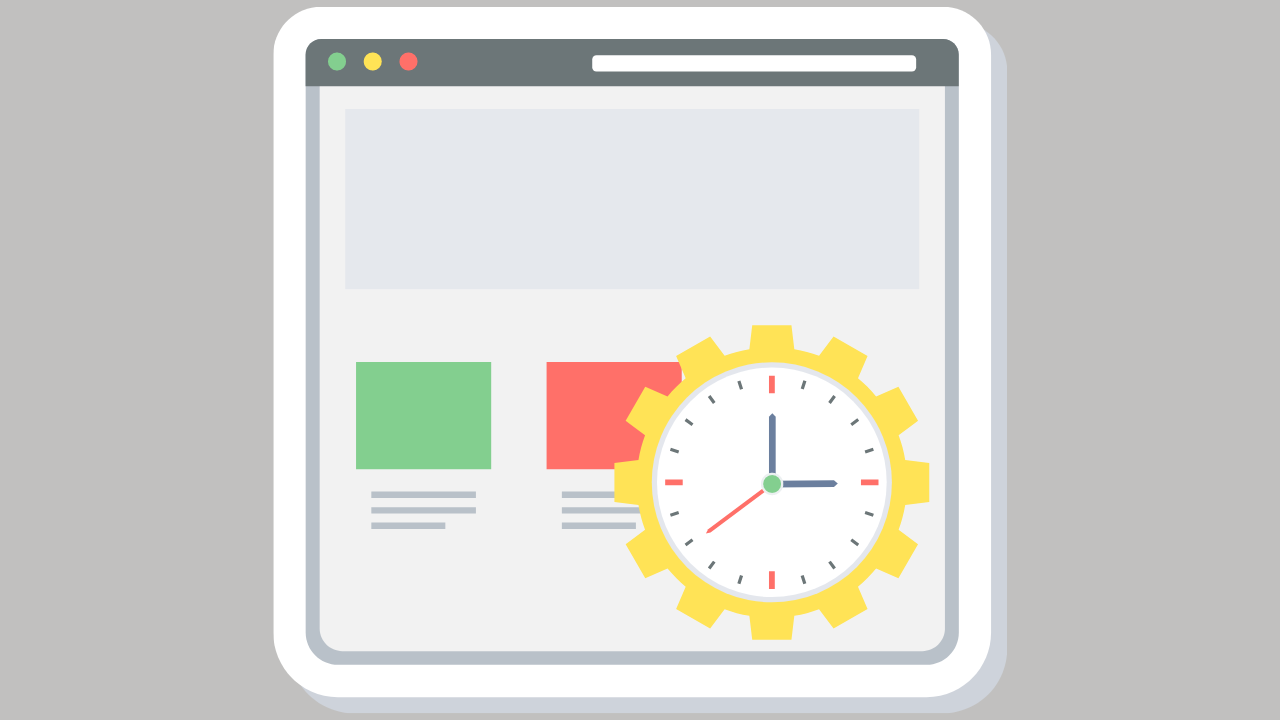 On-Page/Off-Page SEO
A comprehensive optimization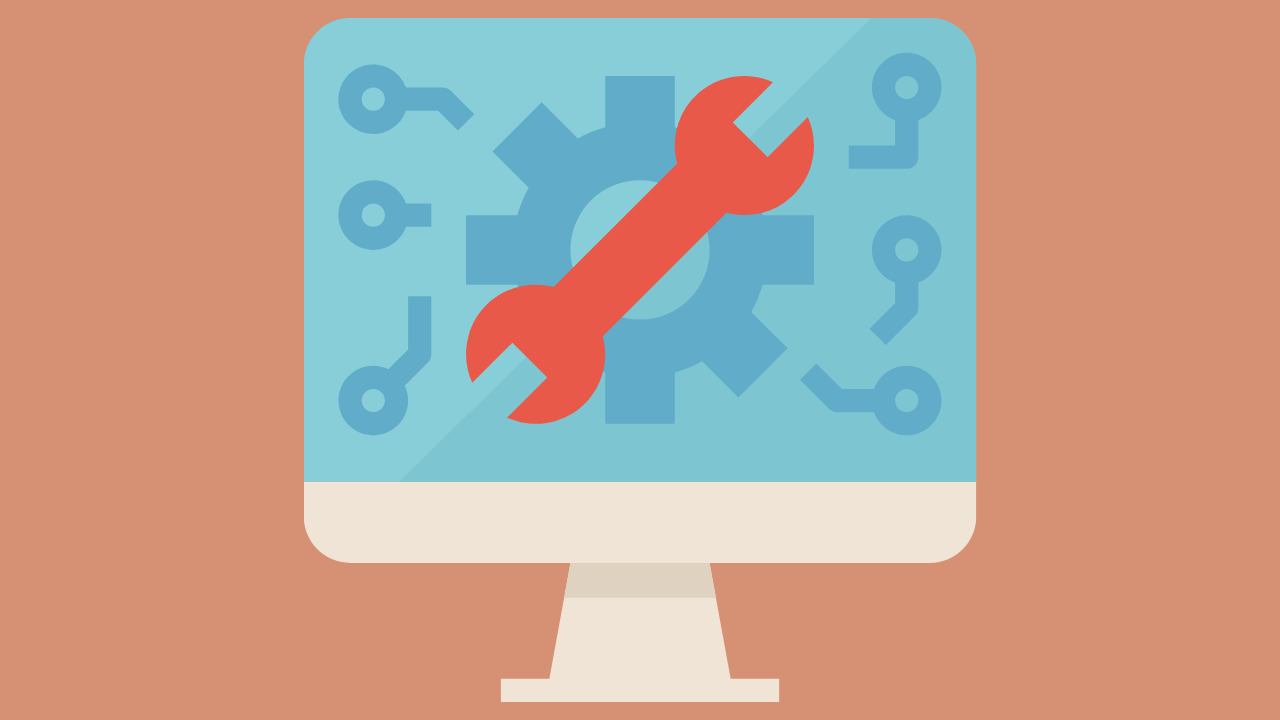 Technical SEO
Backlink analysis, audits, and migrations
Start your next project with Dot Hacks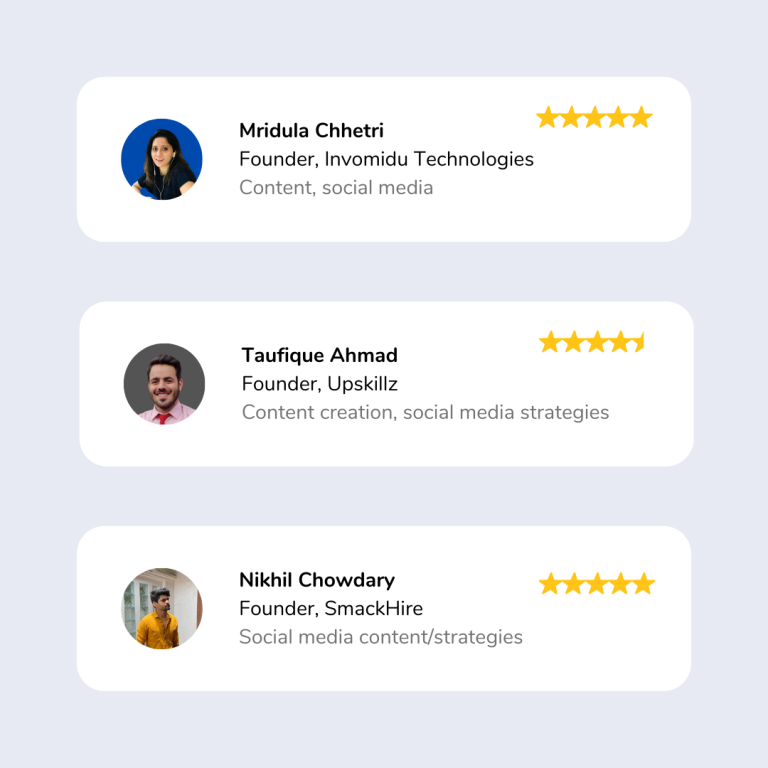 It's almost like you never left...
Get your search engine optimization requirements fulfilled by experts who treat your projects like theirs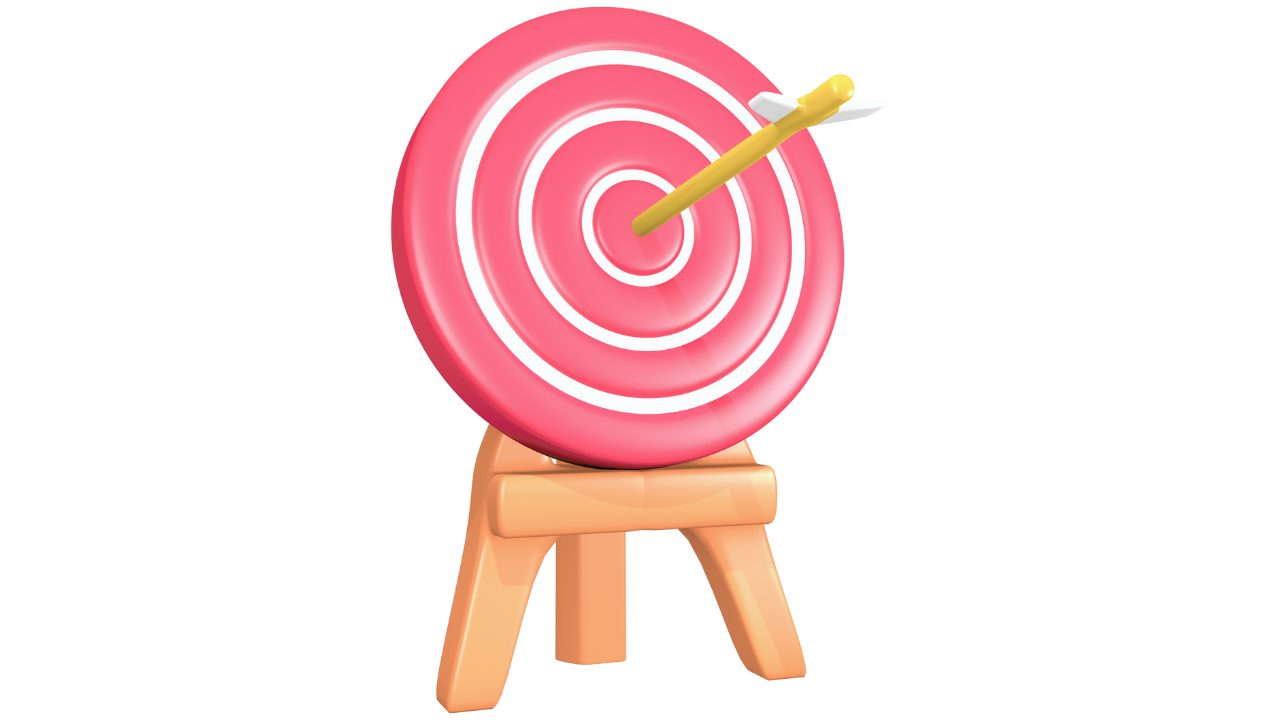 Your objectives, our delivery
Whether you want to rank locally or internationally, our personalized SEO strategies provide your brand the attention it deserves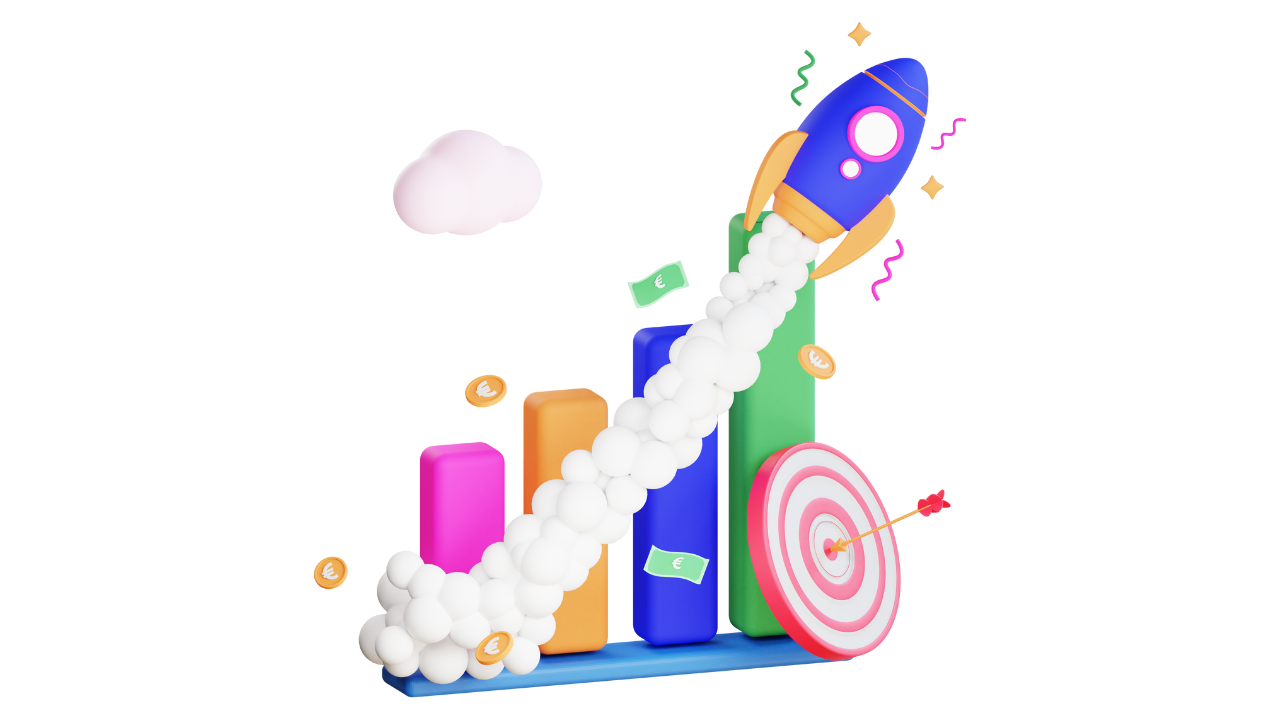 Meant to bring you results
With regular optimization and tweaking, our SEO strategies are carefully designed to keep your business relevant for the foreseeable future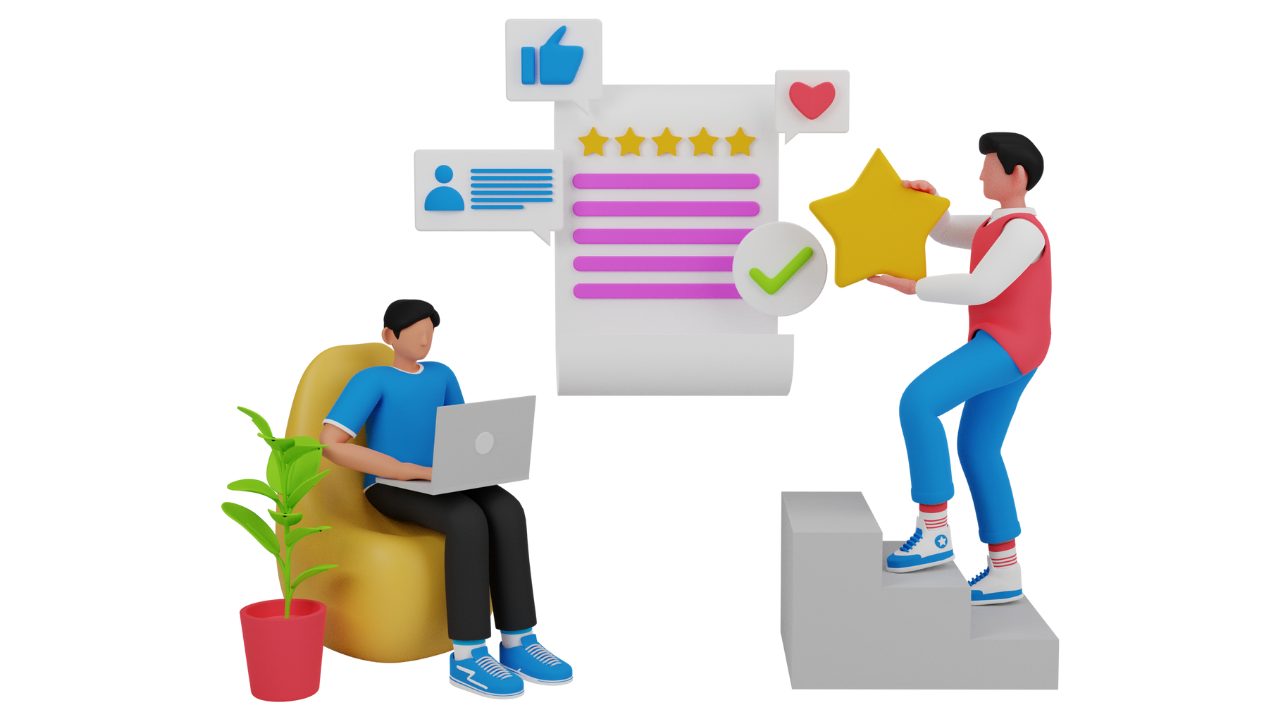 A team of SEO experts
Your project is managed by consultants with more than 10 years of experience in helping businesses grow in 55+ countries
Take the first step towards constant organic traffic
Whether you are a tech company or a trading platform, our SEO services are designed for all industries.
SEO provides equal opportunities to every new business. However, how you capitalize on these opportunities is completely up to you. Most times, marketers make the mistake of aiming for the wrong keywords or optimizing only for the local discovery when  your business practically serves globally.
Because of the lost traffic and missed opportunities, your business suffers due to the lack of a personalized SEO strategy.
That's where our SEO solutions including:
Local SEO
Ecommerce SEO
Technical SEO
International SEO
help you capture markets that are suitable for your business.
Since SEO is a long-term approach, monitoring your performance on a daily basis doesn't really help.
That's why our project managers for your account provide you detailed monthly reports with adequate updates about the performance and growth of your website. 
With that, we also aim to maintain a 100% transparency in terms of our communication with you, our updates and the work that's happening on your project.
As part of our off-page activities, we also reach out to some of the top websites in your industry with guest posts, link building and other discoverability opportunities.
This allows us to build the authority of your brand and make it more discoverable not just across search engines, but other platforms as well.
Start your project with Dot Hacks
Frequently Asked Questions