Unlock exclusive digital marketing resources and methods
Get personalized marketing techniques and tips delivered straight to your inbox
We are serious when we say we have personalized techniques curated for your businesses. Our newsletter makes sure you stay in the loop of being informed.
​ Unlock our case studies

and find the best marketing methods delivered to you personally
​What Our
​Newsletter Includes​


Exclusive content release
Unlock content that you won't find on our blog page or possibly anywhere else on the internet.

Case Studies and eBooks
Unlock free case studies and ebooks delivered to your email address every month.

Amazing Offers
Claim the best offers and enter giveaways that we host and never miss another opportunity to grab our top-notch guides.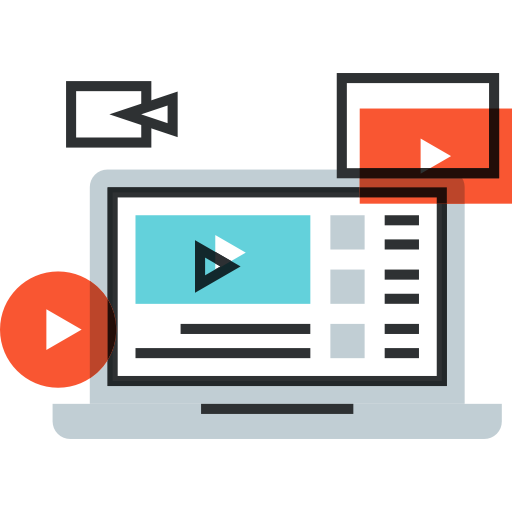 Open a portal to
exclusive content from Dot Hacks
"Loved the blog posts already, but the newsletters are on a whole another level."
Shubham Rajpara, ​
First Newsletter Subscriber
Pick your favorite guides
Get Your Copy ​Of SEO and other guides today
Visit the store to purchase our finest collection of ebooks crafted to scale your business exponentially.